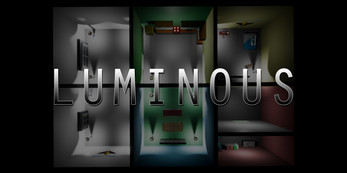 Battle it out in this online multiplayer top-down arena game inside the house with two elemental players – light or dark. Who will emerge victorious?
Controls:
WSAD – Move
LMB – Light Attack
RMB – Medium Attack
Ctrl+LMB – Heavy Attack
Escape – Return to Main Menu
Created during the Epic Mega Jam 2017.